CELEBRATING 20 YEARS of award-winning luxury homebuilding & REAL ESTATE IN SOUTH FLORIDA'S MOST SOUGHT AFTER COMMUNITIES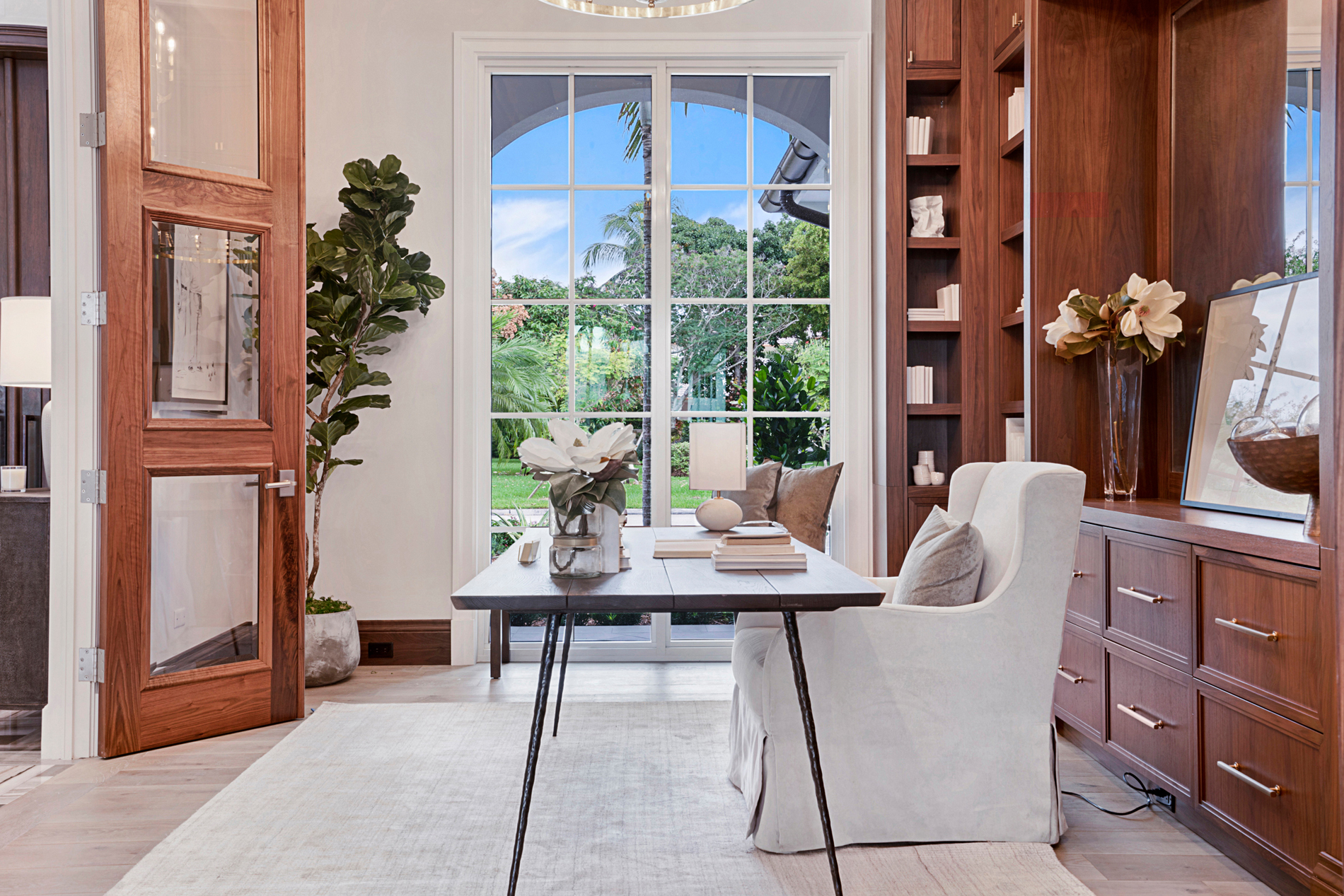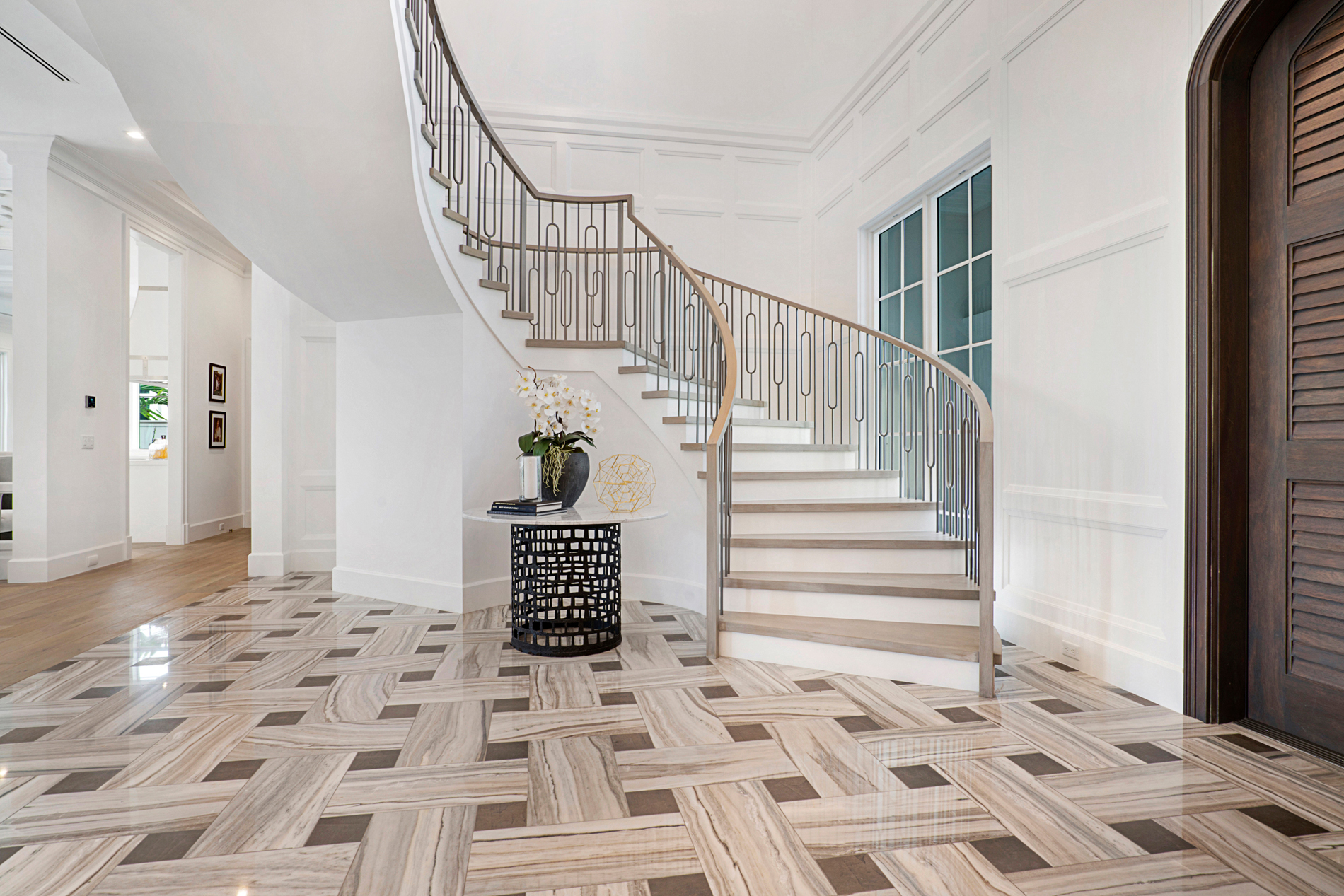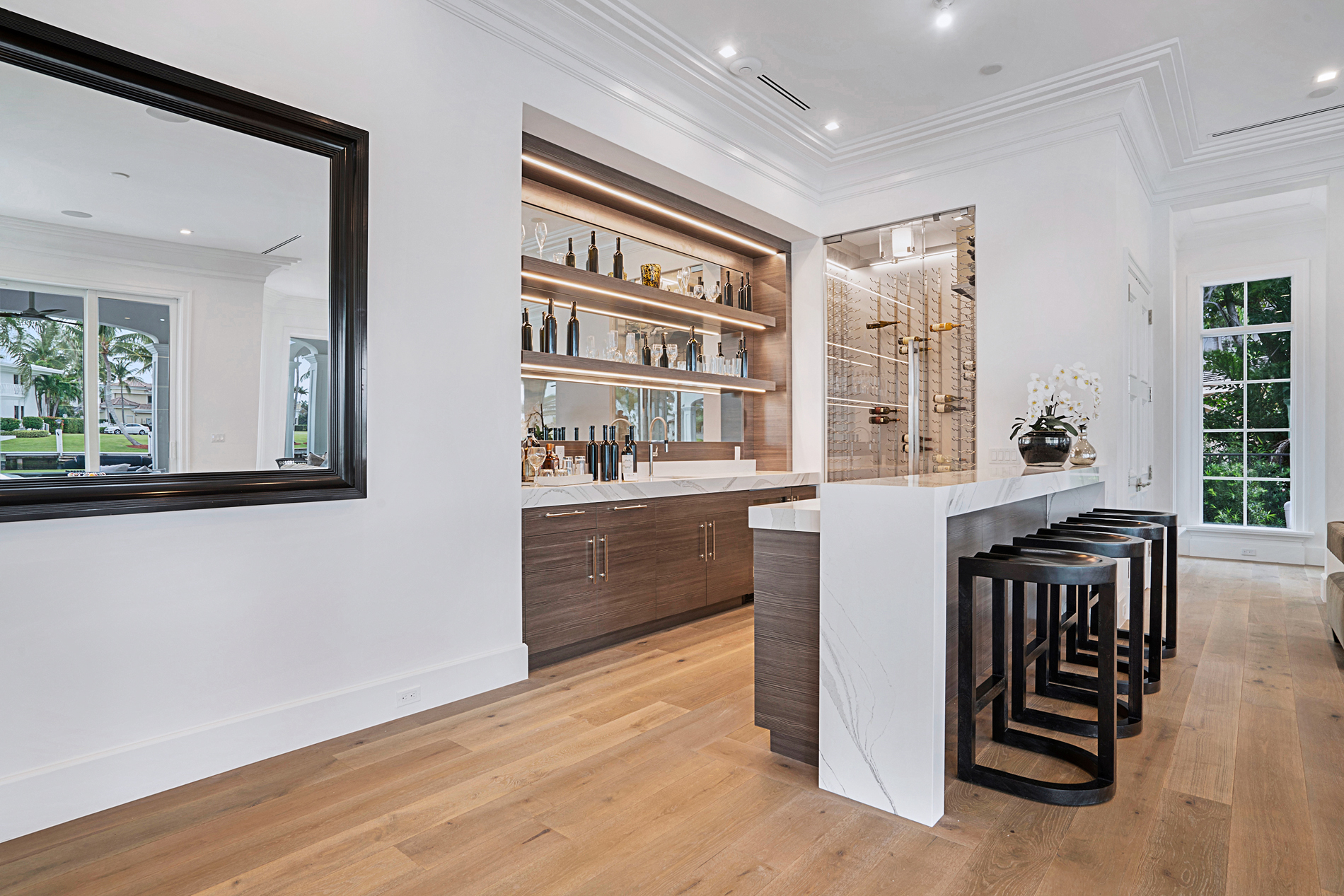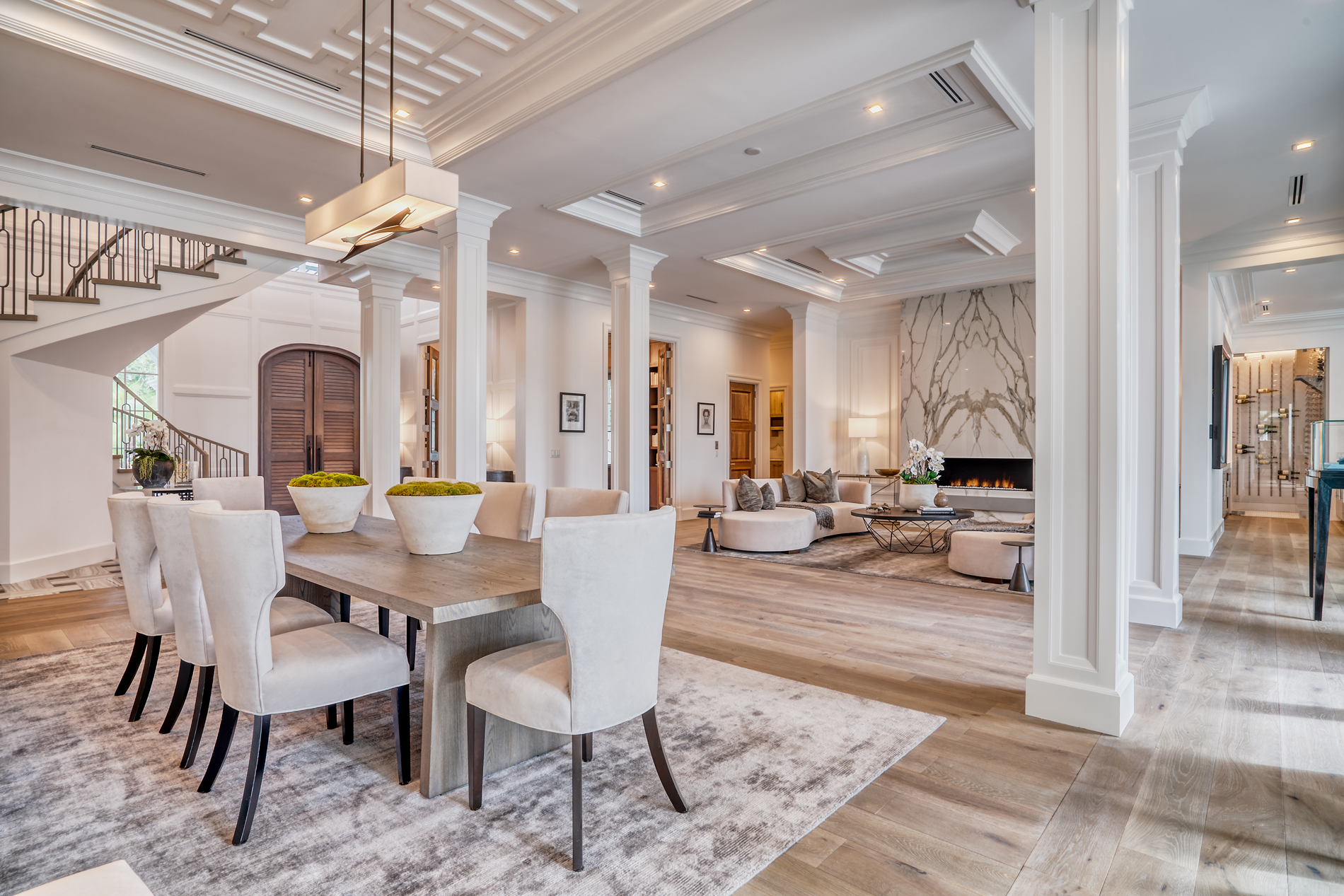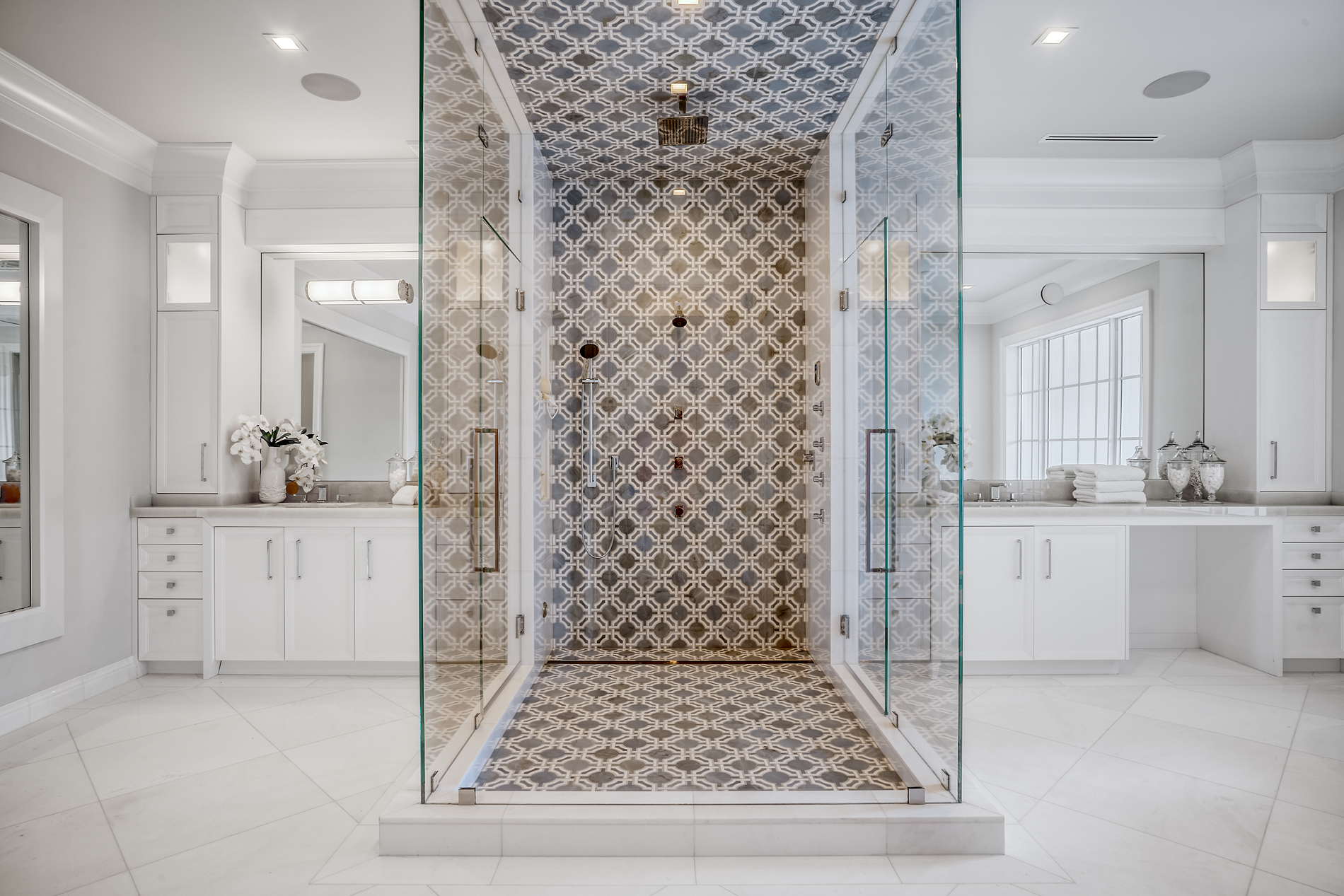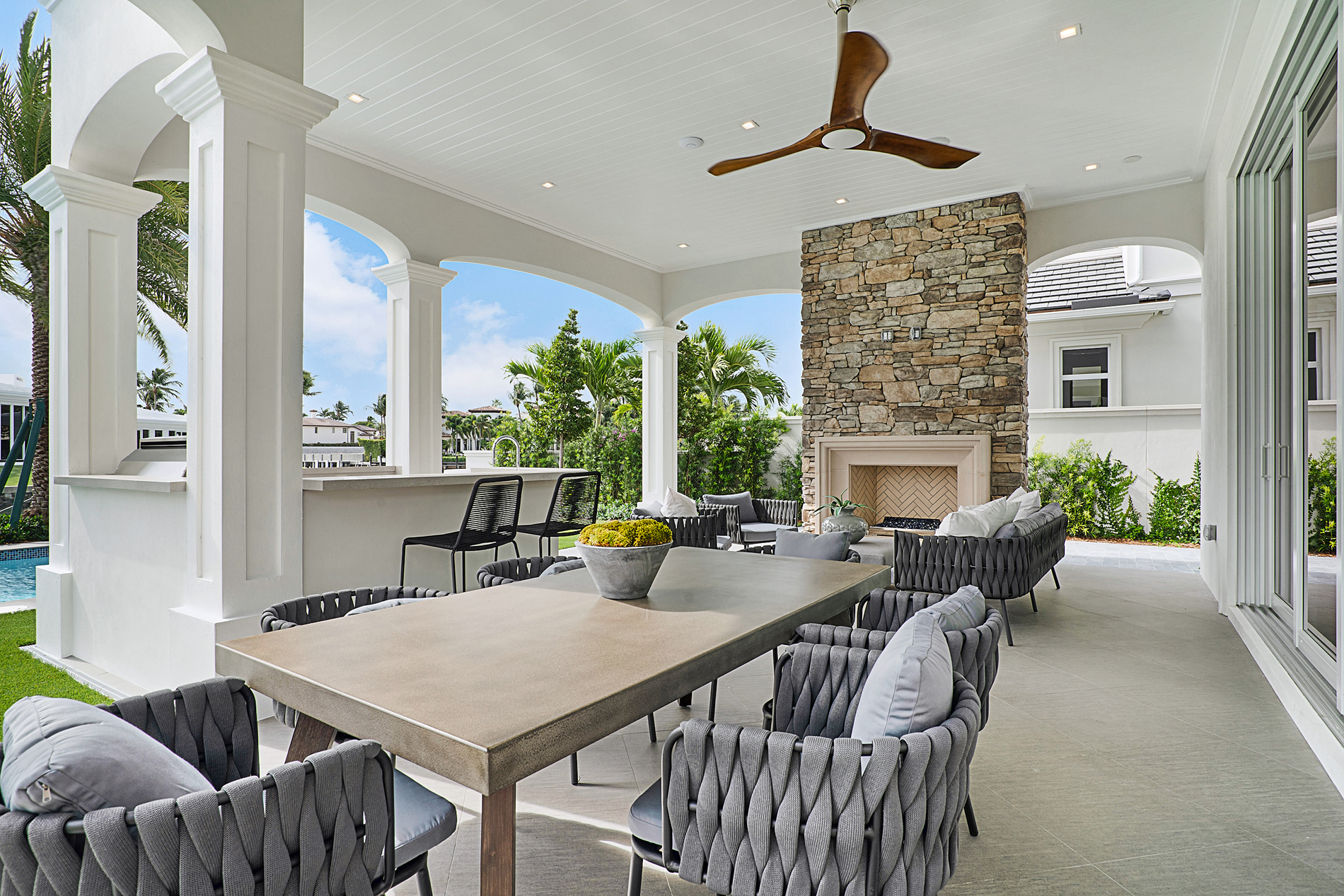 Find out about the JPDA family of companies; our mission, our methods, and the results of 15 years of local building and real estate development experience. Our resume and track record is impressive, let's talk!
Ready to take the next step? Let us show you how easy it is to conceptualize and create the luxury home of your dreams. Or have a look at one of our "bespoke" luxury homes located in the area's most exclusive neighborhoods.